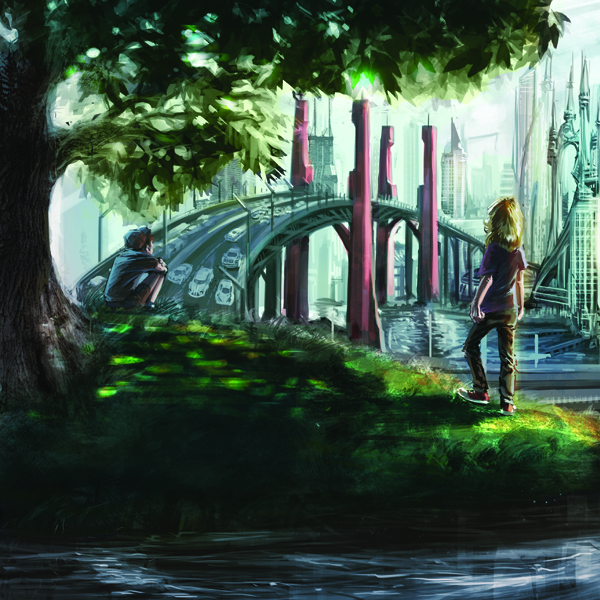 You may all be wondering what has been going on at Hybrid Nightmares HQ. It's been just over two years since our EP was released, and we've been working on something big. Something grand. We've hinted at some of it at our most recent shows, with a few sneak listens to new material, but rest assured the full release is going to be something different from anything you've seen or heard before.
Whilst the first part of the release is still at least a few months away, allow me to describe the cycle of existence.
After creation, we have an era of peace. Death and disease are unknown - all that exists is perfect order and harmony across the cosmos. All things must end, however, and as the first man dies, the first vestiges of chaos herald a new age. As man becomes more and more frightened of losing what he has, war and conflict break out, bringing in an age where order and chaos are just barely balanced. When this balance breaks, chaos reigns supreme, with death and destruction as the only rulers of the stars.
At the end of this age, we see a rapid decay....and a rebirth. The cycle repeats. And repeats again. But every age has its story, and every story has its teller.
Soon, these stories will be told.